Moon Landing Soy Candle - 8 oz.
"We choose to go to the Moon. We choose to go to the Moon. We choose to go to the Moon in this decade and do the other things, not because they are easy, but because they are hard..."
With those words delivered in September 1962, President John F. Kennedy began a sequence of events that ended with American astronauts Neil Armstrong and Buzz Aldrin becoming the first human beings to step foot on an extraterrestrial body on July 20, 1969, with the Apollo 11 mission. Five more manned missions would land on the Moon between July 1969 and December 1972 -- or did they?
Conspiracy theorists say that the famed moon landings never happened - that they were faked in order to win the Space Race against the Soviet Union. For instance: where are all the stars in the famed photos? Why is the American flag billowing if there is no wind on the Moon? What about the crosshairs in the photos - why do some of them appear behind objects?
Whatever the case, our Moon Landing 100% soy wax candle will take you to our closest celestial neighbor with an out-of-this-world blend of smoked woody notes and sweet tonka bean rounded out with a hint of spiced vanilla.
The real moon reportedly smells like gunpowder, but that's probably the last thing you want your home to smell like. We think this blend is a pretty good substitute.
Burn time is approximately 50 hours. 
Customer Reviews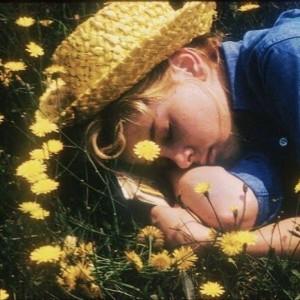 EW
08/23/2021
Ellie W.

United States
Amazing!
I thought to myself "I wonder what moon dust smells like" and this has exactly the right vibe. Their customer support is super friendly too, and the candles are bigger than I expected!